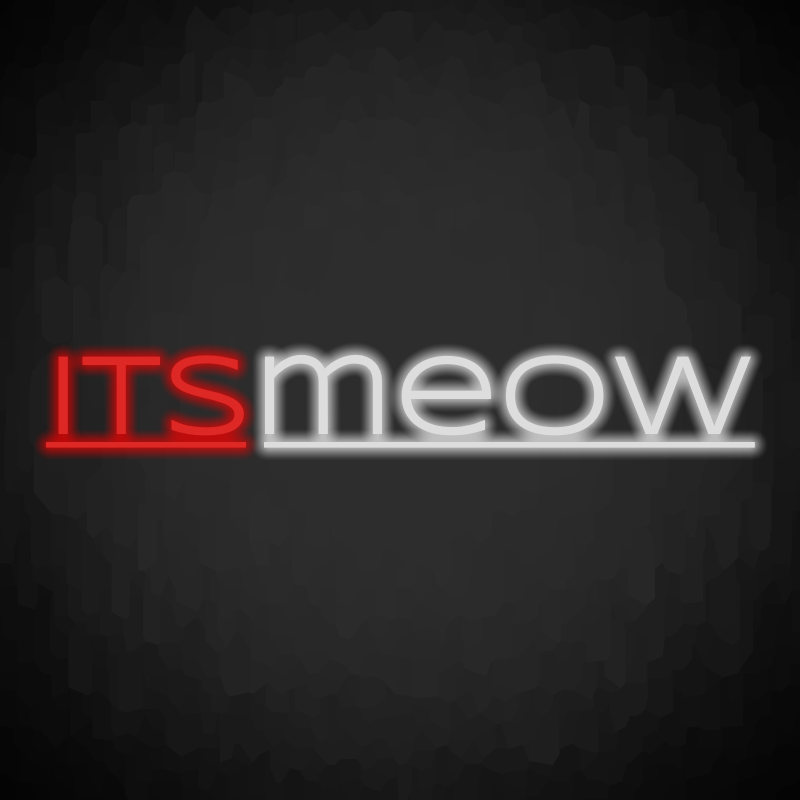 its_meow avatar
About its_meow
I'm a hobbyist mod developer, I do Minecraft modding in my free time. I'm based in the U.S.
Commissions
I'm currently still in school and not looking to get into programming professionally quite yet. The exception to this is that I sometimes do modding commissions (this is highly dependent on the case) contact me if you're interested. I have a small portfolio of public comissions on the mod page.
Projects
I have a few long-term projects and mods I maintain, you can find these in the mods tab. Generally my source is on GitHub, you can find all my social media and other accounts below.